More than 200+ teams use Ad Yogi






A platform designed for growth
Centralize and automate account operations across platforms for all ecommerce clients. Set up GA, Pixel, GTM, Create predefined campaigns, Analyze till ad and products level, and optimize performance across funnel.
Streamline Client reporting with deep insights
Advanced Catalog Feed Management
Industry-wide Pre-defined Audiences
Creative Launcher with category Smart Ads
Pre-defined category smart Ads
Daily trend charts and diagnostic reports
Pause non-performing products
Custom overlays for images and videos









Seamless Integration with your Marketing Data
Our platform provides over 10 marketing integrations, and we release new updates every month to ensure that you are always informed about your clients' data, which is centralized in one convenient location.


Adyogi makes it easy to centralize setup, management, as well as optimization of digital campaigns across Ad channels and marketplaces. We deep dive into data management to offer you insights at granular levels (ad set and product) across the ecommerce marketing funnel. So you can deliver high-performing campaigns to YOUR clients without spending hours on data tracking.
Transform to Agency 2.0
Business Benefits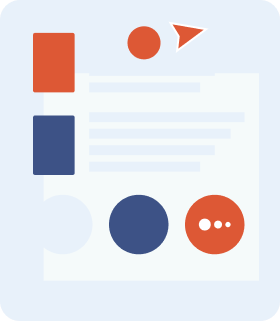 Easy & Quick Tech Setup
Leverage the power of integrated tracking APIs, Server-side tracking In-built advanced catalog features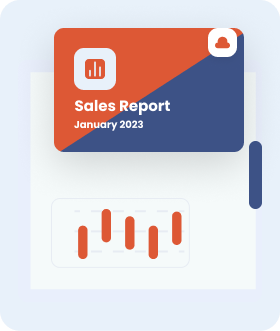 Brand safety & personalization
Quick performance analytics Reports & trend charts White label the dashboard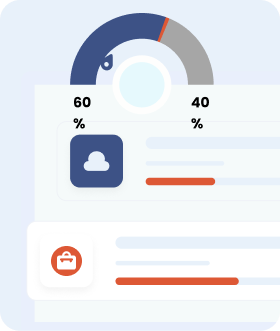 Operational Efficiency
Swiftly onboarding of DTC clients Assign more accounts to your managers, Reduce the turnaround time Access preset use cases Adopt campaign learnings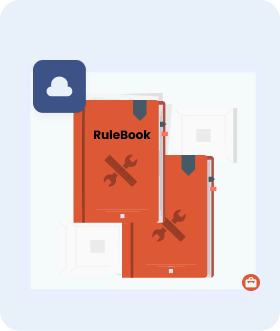 Rulebooks for Success
Access preset rulebooks to replicate the successful campaign learnings, strategies, and features. Leverage these rulebooks to amplify the volume of your DTC client success stories.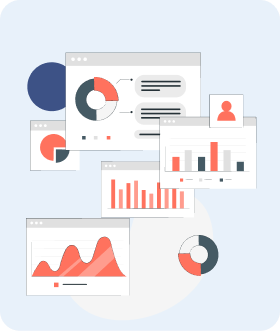 Training & performance teams
Dedicated training teams for easy onboarding process and platform demos. Free consultations with performance teams allocated to help you make informed decisions.
Do you offer a whitelabelled solution?
Yes. You can replace AdYogi logo with your Agency Logo on client exposed platform, can change the product URL to include your agency name, can change the favicons, can setup daily whitelabelled reports with your agency logo for your clients and many more such whitelabelled features. Connect with us to learn more!
Do you offer bulk adspend pricing or per client pricing?
Yes. We take into account the total adspend managed across all agency clients rather than separately for each clients for billing calculations. We also offer bulk discounts . Reach out to our growth team to learn more.
How do I know that my team would be able to leverage the AdYogi product to help us scale our agency adspend across our clients? ?
We offer complex, effective, data-proven strategies in a very simplified manner on AdYogi product to help your team implement with ease. We provide comprehensive trainings(offline-online) to get your team upto speed and to enable them implement best-in-class campaign structures and tactics.
Can we expect any consulting for our top clients?
We provide on-demand consulting/guidance for your strategic clients based on our learnings from managing $60Mn Adspend data across Meta, Google, Youtube and marketplaces.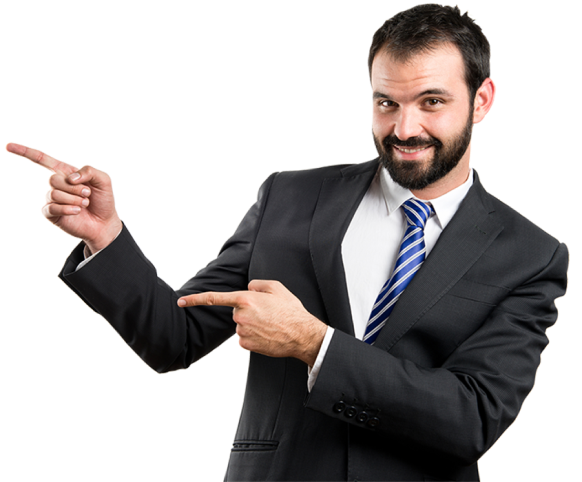 What our partners have to say?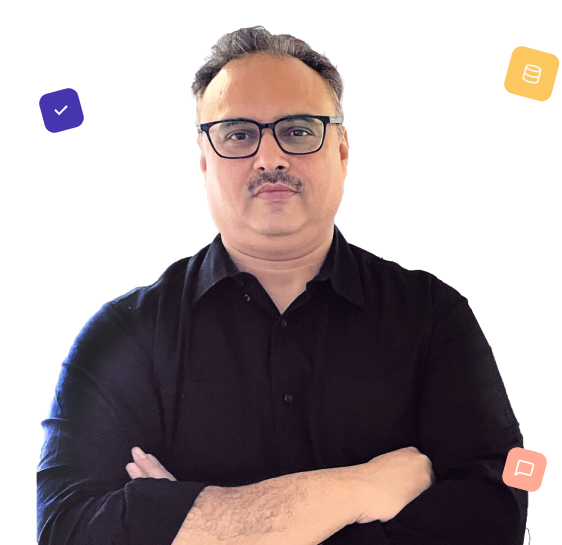 Adyogi is our go-to tool to manage campaigns for all our D2C brands. The journey so far has been good, the partner to partner support is prompt and Adyogi is always available to help us out wherever we get stuck. This is very important for us, they are able to understand our requirements and work with us accordingly. Additionally Adyogi is one of the best tools out there for centralised campaign management which simplifies life for us. Looking forward to many more years of collaboration!

- Baqar Iftikar Naqvi, Founder and CEO - Upriver