Grow your business as an Adyogi Partner
Boost your revenue, get more clients, expand your network, by joining the most advanced D2C-enabling partner ecosystem. (agency, service, and technology partners)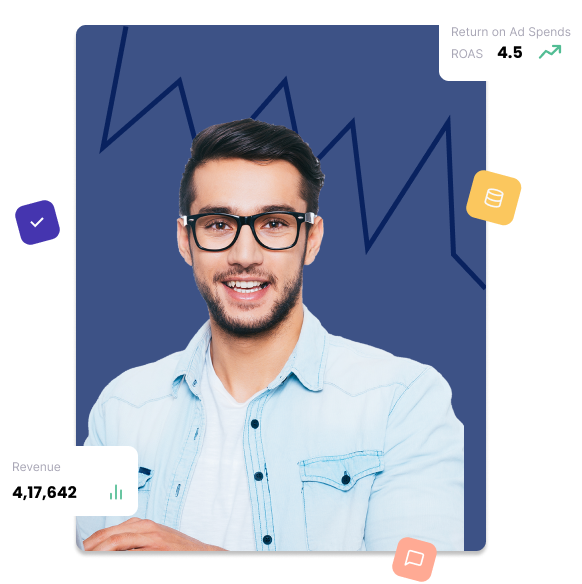 Referral Partners
For tech & service providers
Introduce you eCommerce clients with Adyogi and earn revenue. Join our 360-degree partners ecosystem and expand your network across all D2C fronts - Funding, store design, creatives, logistics, payments, and more.
Agency Partners
For agencies
Improve operations, cut costs, and build clients retention with Adyogi agency partnership. Get whitelable access to our performation automation tool to generate eCommerce success stories for your agency.
Client Referrals
For e-Commerce brands & consultants
Refer a friend and get 25% OFF on monthly Ad Spends*, with each one of your referrals, you get to earn up to INR 1,50,000/month!
What Benefit Will You Get
Higher Client Retention


Increase your eCommerce client retention and LTV by helping them grow their advertising returns with Adyogi's performance automation tool.




Refer and Earn


Introduce new revenue stream for your business by referring clients to Adyogi and boost profit upto 25% with recurring commission, referral bonus, and more.




Collaboration for growth


Generate more leads for your business by collaborating with Adyogi's for co-marketing activities like webinars, events, growth programs, founder-led sessions, podcasts, and more.




Access to resource


Be the first one to adapt with the changing world of eCommerce Adyogi events and webinars (collaborate with partners from Facebook, Google, Shopify, Razorpay, and more) in tp cities.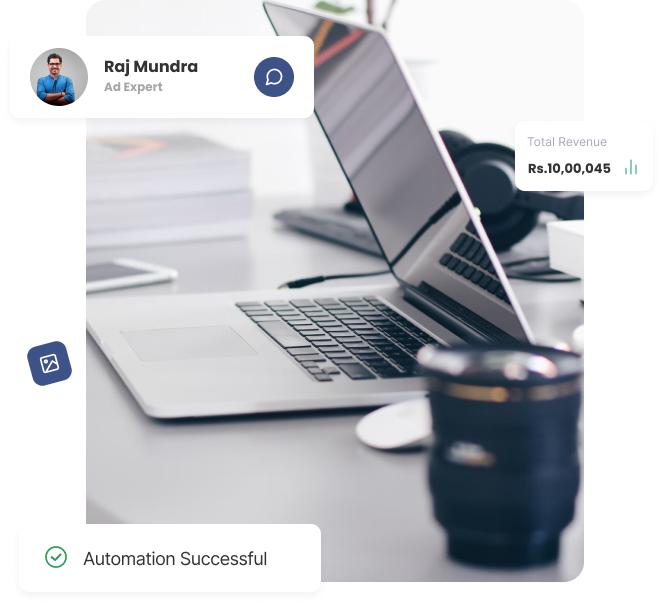 What our partners have to say?

"Adyogi's partnership program has helped us to achieve some of the best results for our clients. We, Digital GK, are able to do as much as an 8x-10x improvement in our account management. The platform is fantastic! Data is fresh, and the latest updates are always reflected in their features. On top of that, the Adyogi partner support and expertise are unmatched. Altogether, this program has helped us not only to generate maximum sales for our clients' but has also helped my agency to grow much faster"

I am using AdYogi's Partnership Program to offer digital marketing services to my clients as a total package along with my Shopify website development services. This has helped me to increase customer retention and upselling clients to higher plans in Shopify.

The collaboration with Adyogi has been a brilliant move for Klub. We now have access to both growth-oriented strategies and tools to move forward and grow faster. Their dedication and coordination is evident in all aspects of the results we have seen for our eCommerce clients.
Adyogi is our go-to tool to manage campaigns for all our D2C
brands. The journey so far has been good, the partner to partner
support is prompt and Adyogi is always available to help us out
wherever we get stuck. This is very important for us, they are able
to understand our requirements and work with us accordingly.
Additionally Adyogi is one of the best tools out there for
centralised campaign management which simplifies life for us.
Looking forward to many more years of collaboration!