Controlling the Cost per Sale
The unintended benefit of the lockdown is that people spend a considerable amount of time on the internet. With the increase in internet traffic, the cost per mile/cost per thousand impressions or views is bound to be low. In other words, the RoAS will likely be higher due to a high number of website visitors. Taking advantage of this, this jewellery brand set a monthly budget of $500 for online ads. The purpose of the ads is to bring constant traffic to the website. Several Adyogi features played an instrumental role in the brand's Covid-19 success; Cost Cap Campaigns is one example. This feature restricted the cost per sale to $4. This helped keep spending within the allocated budget. Despite restricting the cost per sale to $4, the brand generated a 7X return.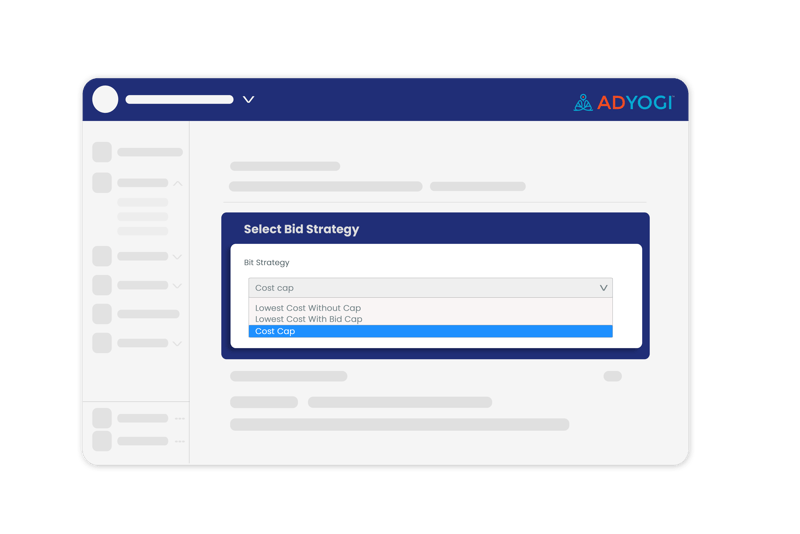 Catalog enhanced Smart Ads
The cost per sale tactic is partially responsible for the significant revenue increase. Adyogi's Smart Ads Feature was useful in setting up category-wise catalog-linked ads. As this feature automatically updates all ads, this jewellery brand did not need to concern itself with manual updates every time. Due to which, the jewellery brand efficiently targeted its audience with specific categories. The smart ad feature automatically selected ads on the basis of metrics like top sellers, most viewed, and new arrivals.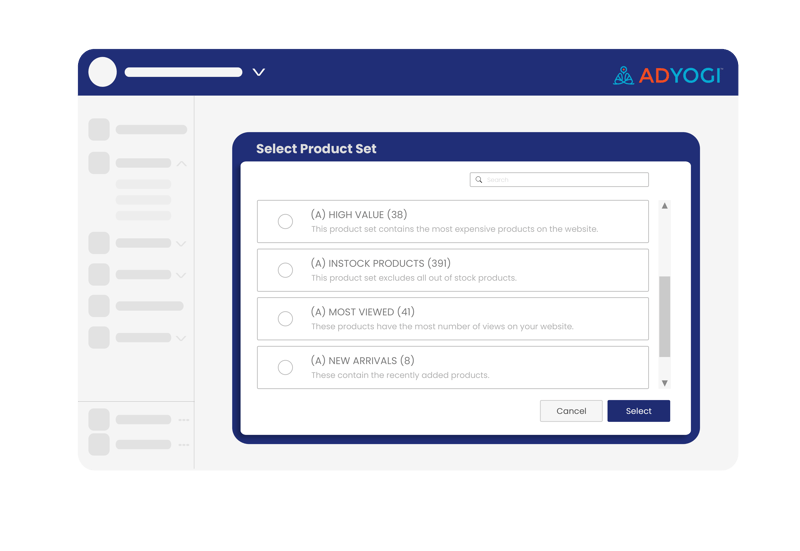 Customized Overlays for each occasion
Each special occasion calls for a unique, creative ad, right? It is something that Adyogi knows all too well. Its Customized Overlay Feature helps create unique ads for each occasion. The benefit is that the brand can target customers more effectively. Running the same ad repeatedly can frustrate customers, causing them to turn to competitors or blocking/muting the brand on online channels. Running unique campaigns also helped the jewellery brand standout from other jewellery brands.
Multi channel marketing
Lastly, this jewellery brand is not focusing on Facebook alone. Google is also a vital contributor to the brand's online revenue base. Most brands find themselves overburdened with running multiple campaigns on different online channels. With Adyogi, such concerns no longer exist. AdYogi's easy creation of Smart Shopping Campaigns helped the brand optimize all platforms' campaigns from one tool. Thus, the brand was able to save considerable resources while executing its online strategy.