Utilized a combination of different AdYogi features to scale efficiently and reducing manual efforts simultaneouly
To meet the objectives, THoR utilized different Adyogi features. Firstly, we suggested them to split the ad accounts of the men and women categories. It was done to ensure that the focus remains on the men's category alone as it is the intended target. The second thing was to include the prices of all the products in all the ads. It will give the target audience a clear idea of what types of products THoR offers and their pricing. Including the price helped bring only people with real purchasing intent to the website. Visitors without the means to buy the items stay away as prices are already in the ads.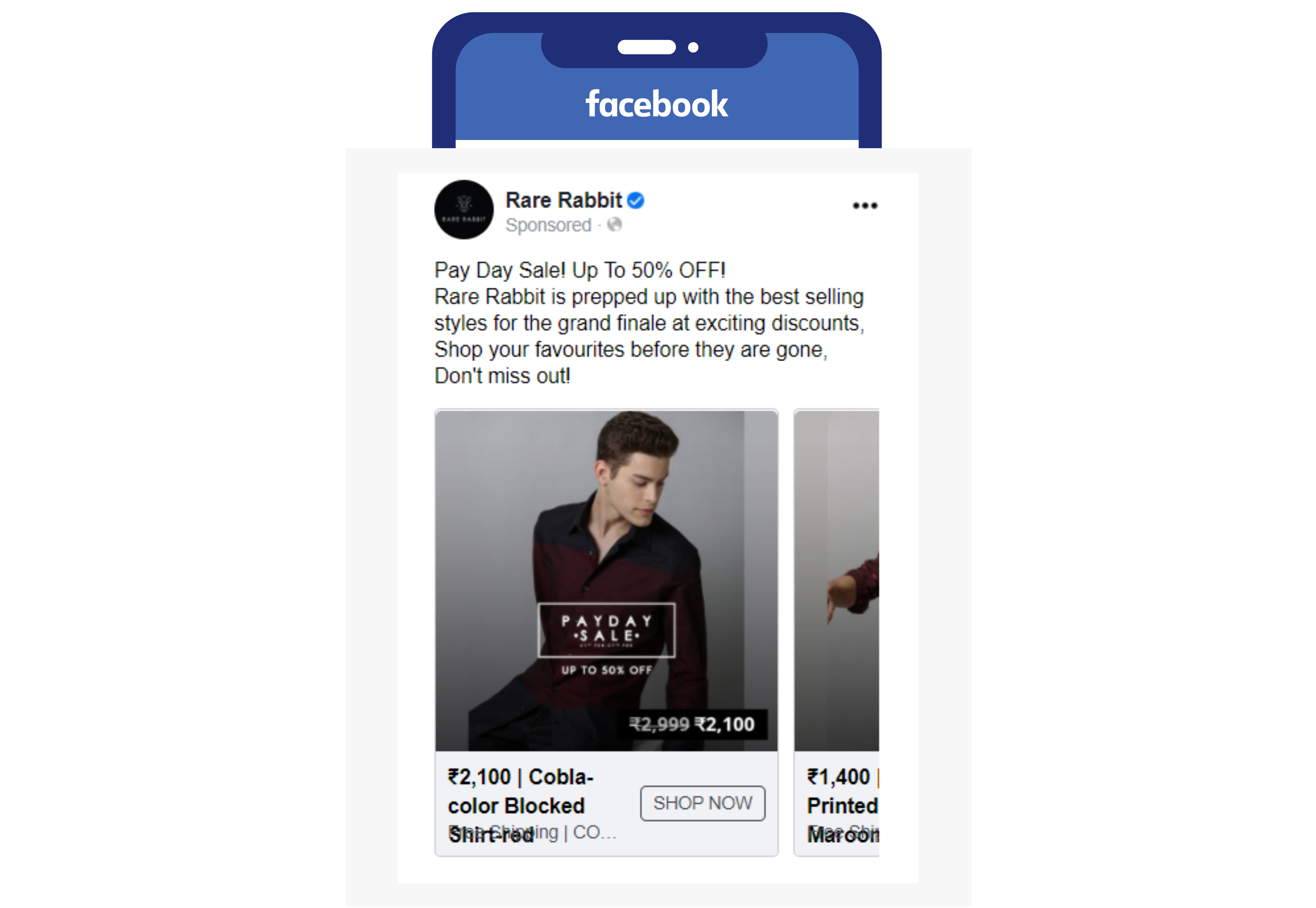 Adyogi's Dashboard automatically picks up the product prices from the website's catalogue. So, when there is a price drop or sales event, no human intervention is required as the Dashboard automatically picks up the prices. This ensures a seamless buying experience for the customers and minimal manual effort.
Another feature that was instrumental in meeting the desired objectives was Adyogi's Budget Optimizer feature. The budget for successful campaigns was automatically increased while reducing it for less successful ones. How? The Optimizer uses smart rules such as which campaign results in increased revenue or which target market is more successful. The Adyogi Smart Ad feature helped the THoR team run smart ads using metrics like discounted products, most viewed, new arrivals, and top sellers in different categories. It helped increase the sales as it showed popular products to the audience. The feature also saved the effort to update the ads manually.