Selecting the right target audience with a strategy to increase overall CTR resulting in high sales of premium products.
One of the first steps in executing a marketing campaign is deciding which channels will be utilized. The decision is based on factors like budget, intended reach, and campaign objectives. Facebook was selected with Adyogi's help due to the type of products being sold. Adyogi's Catalog Linked Ads were run on the platform. The purpose was to increase conversions & to target the audience with the best products available.
Out of stock products are automatically removed from ads, meaning only ads of available products are shown to the target market. Therefore, there is no chance of a consumer being offered a product that is no longer available, a proven irritant. To ensure a good ROAS, low-value products were excluded from Smart Ads by applying a filter.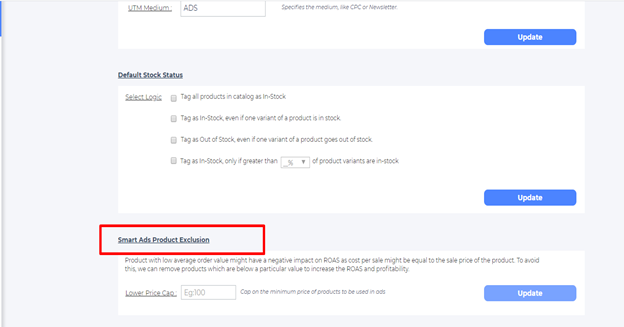 Adyogi certainly made things more comfortable with its 'Defined Adset' feature that uses the same target market for different campaigns. It was instrumental in reducing the time & effort to run parallel campaigns. In addition to this, Adyogi's Automatic Budget Optimizer helped save money & ensure that the intended ROAS was being achieved & other campaign objectives.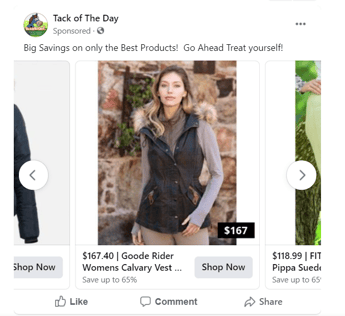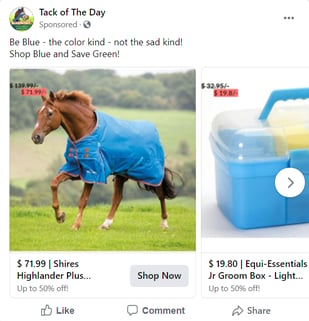 The highlight of this feature is that it assesses which campaign performs according to & better than expectations. The built-in AI automatically increases the budget for that campaign while reducing the funds for others performing less than satisfactorily. This feature reduces the need for constant viewing of reports & interventions. Adyogi's Budget Optimizer was beneficial in maximizing the returns on successful campaigns.
Adyogi's Insights Section was quite convenient as it helped Tack take a bird's eye view of everything that was going on. Acting as the control unit of the entire campaign, this section helped in decision-making as all vital marketing-related metrics were displayed upfront. Critical decisions regarding the campaigns could quickly be taken with the help of the data being shown.